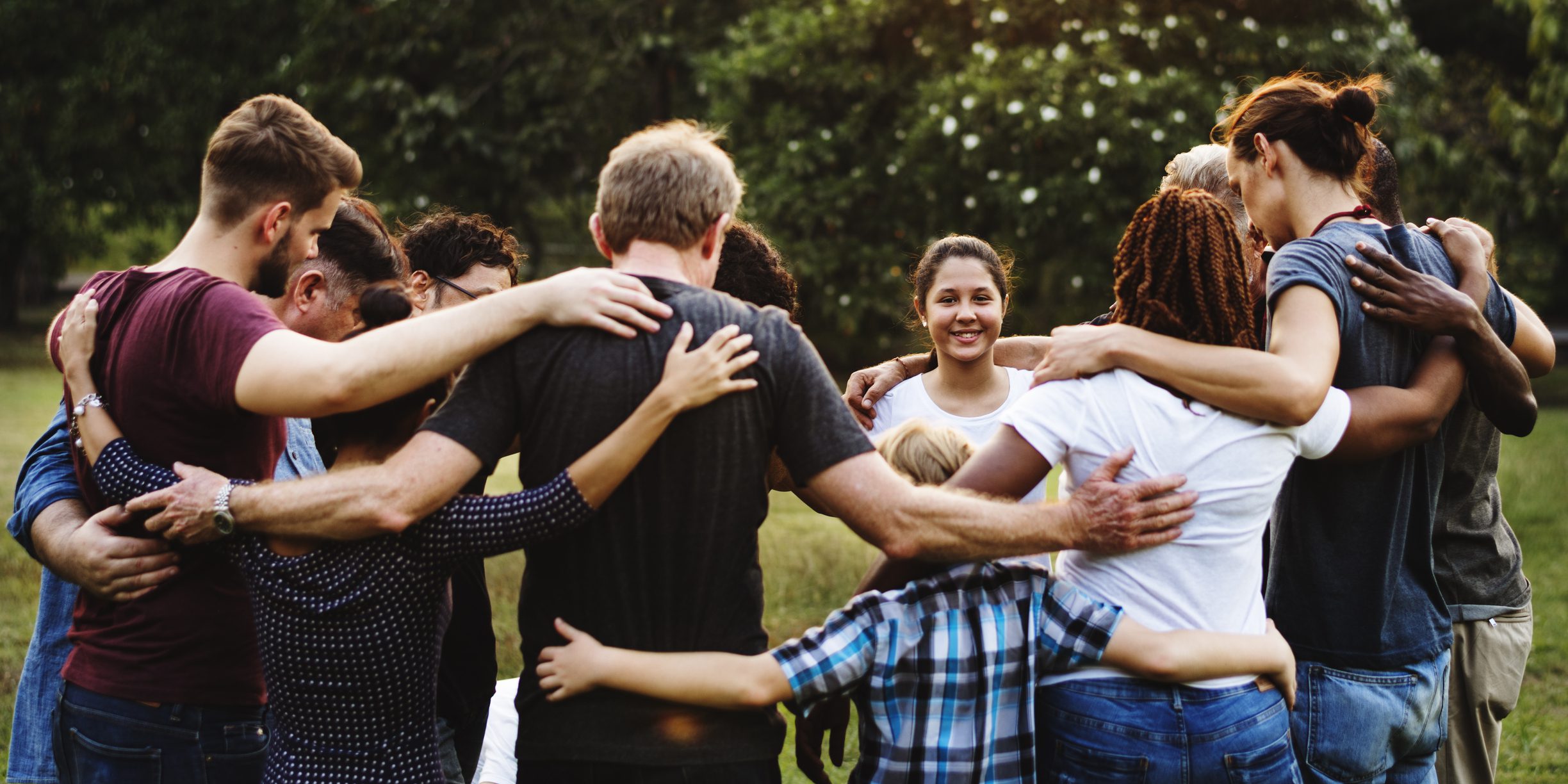 We are looking for catechists for the 2021-2022 school year for Grade 4, Grade 6, and Grade 9.
Training
All catechists will need to have taken Safe Environment Training in the last two years. We will hold four training sessions in the months leading up to the beginning of the school year.
Contact
Contact the Parish Office at 123-456-7890.