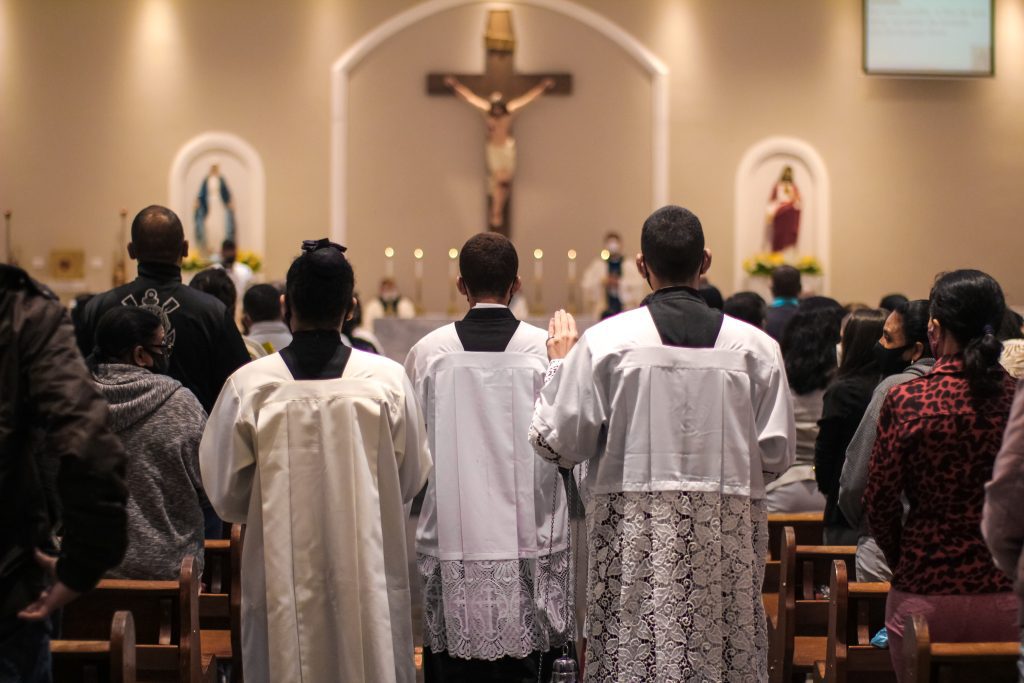 Altar Servers
All children in grades 4-12 are invited to serve at the Lord's Table by assisting the priest at the weekend Masses. This is an excellent opportunity to serve God by being an active participant in our worship community. Training is provided.
Contact: The Religious Education office at 123-456-7890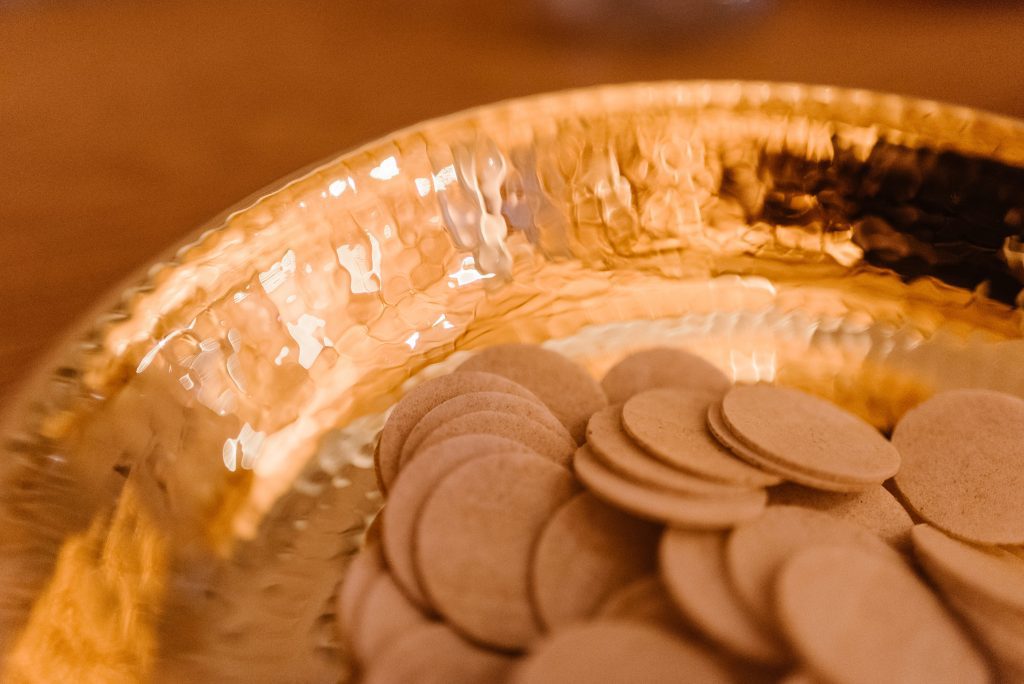 Eucharistic Ministers
Eucharistic Ministers assist in the distribution of Holy Communion at weekend liturgies. Given the size of our parish, new ministers are always in demand. Ministers volunteer for one of the weekend Mass times. Training sessions are held as needed.
Contact: Chuck Pym at 123-456-7890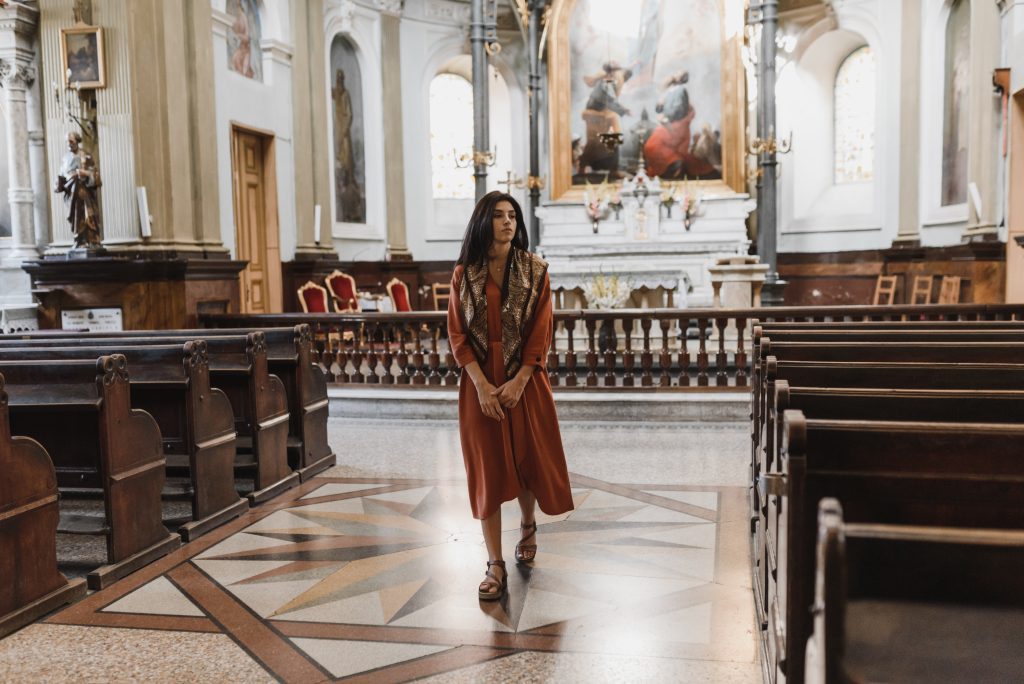 Ushers
Teams of ushers offer hospitality, assistance, and taking the collection of the offering at weekend liturgies. In addition, the Ushers Club serves as a men's club, with meetings on the second Wednesday of each month. All men of the parish are welcome to join the Ushers Club. Women are welcome to join in the ministry of ushering at Mass.
Contact: Robert Johnson at 123-456-7890